One of the reasons that I absolutely love photography is because I love to tell stories… I love it. Because in order to tell the story of someone else, you must first be in a place of hearing it and seeing it firsthand. Without understanding the story or context in which it takes place, it is impossible to do justice to that person or community. Sometimes I think that the temptation for a photographer is in the photographer telling his/her own story instead of the subjects… and then it gets messy. Although I am relatively new to this world of story-telling through art, I have a strong conviction that images should preserve dignity and uphold beauty instead of bring shame or focus on the lies or assumptions. Truth can be captured… and dignity can be preserved even in really difficult situations if you hold onto the context in which you are hearing and then telling the story. When I was in Choma, Zambia for a few weeks in 2007, I remember being so hesitant to take pictures of the beautifully strong and resilient Zambian people until I truly sat with them and heard their stories, until I danced with them and sang with them… until I spent 4 or 5 hours making nshima with my sisters and then enjoying the meal in my indisguisable American way… It is only out of that desire to know the truth that you can even begin to think about communicating their beauty through art.
I have a friend and neighbor here at Fuller who lived for 20 years in Burkino Faso and he talked about how his african friends would feel that pictures being taken of them were 'robbing pieces of them' that they didn't give permission to take… and I have been stewing over that as tourism and access to DSLR's are at such a high… and pondering what that means for our responsibility, as those who hold a camera, to truly know and see someone for who he/she is before ever considering 'robbing pieces of them' in such a way that you are taking the story out of context and are blind to the truth of the story. I sometimes wonder how we, comfortable Americans, would feel if one day a stranger (or group of strangers) showed up and started taking pictures of us in our apartments… around the pool… eating our hamburgers or thai dinners… and playing with our children. And then, we never saw them or the pictures again.  I would definitely be upset. I would wonder what is going to happen with those images… and I wonder who gave him/her the right to 'steal pieces of me' through taking them. It would definitely make a difference if that stranger took time to talk with me and get to know me as a person and then ask to take pictures while explaining what the purpose of the pictures was. Even on this site, I am guilty at times of capturing those unexpected moments that involve complete strangers because I do see a story unfolding before my lens even though I don't fully know or understand it. I am not sure how to reconcile this conviction/responsibility with a passion to be spontaneous and unrestricted… and maybe this awareness is enough for me to live in the tension while doing justice to the stories of others… I don't know. I'd love to hear your thoughts/response in the comment section below…
Oh, speaking of stories… I sometimes attend a photo-shoot that is 'just for fun' as it is equivalent to my husband playing a pick-up game of soccer. Spending time with other photographers and being challenged in my techniques and approaches to photography give me room to play and experiment and be pushed… At the recent LA Shoot this! event planned by Joelle Leder Photography, I was instructed by Greg Bumatay to think of interesting angles in which to tell the story of the fabulous model Mera, who 'just lost her puppy and is looking for it." As simple as a story that it is, it was fun to capture some of the emotions that she experienced as she looked for her puppy. Here are a few images from that assignment.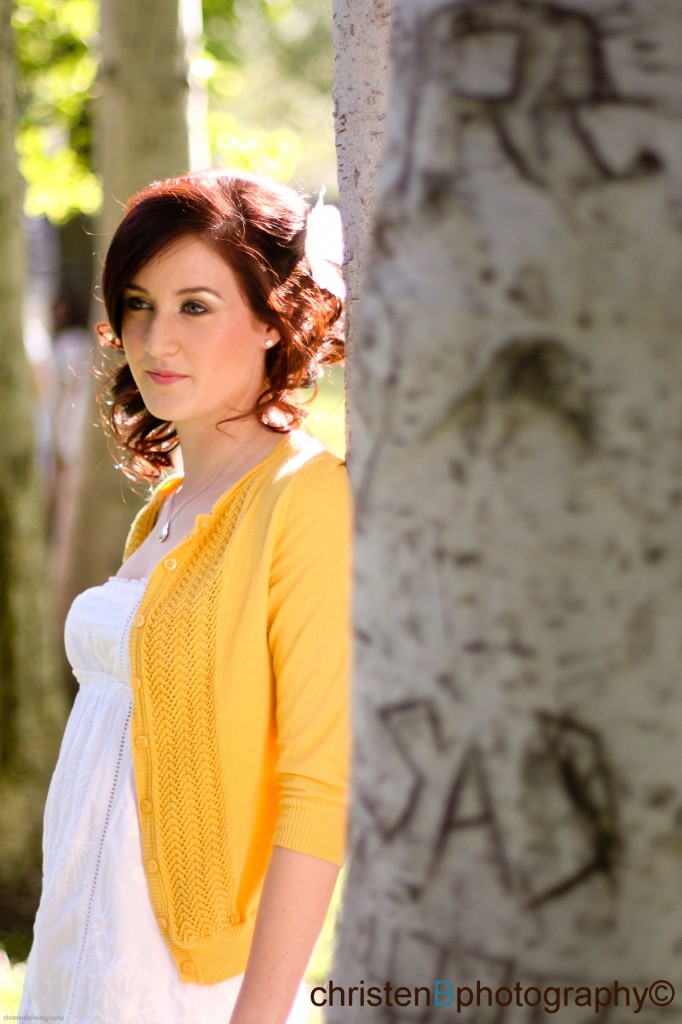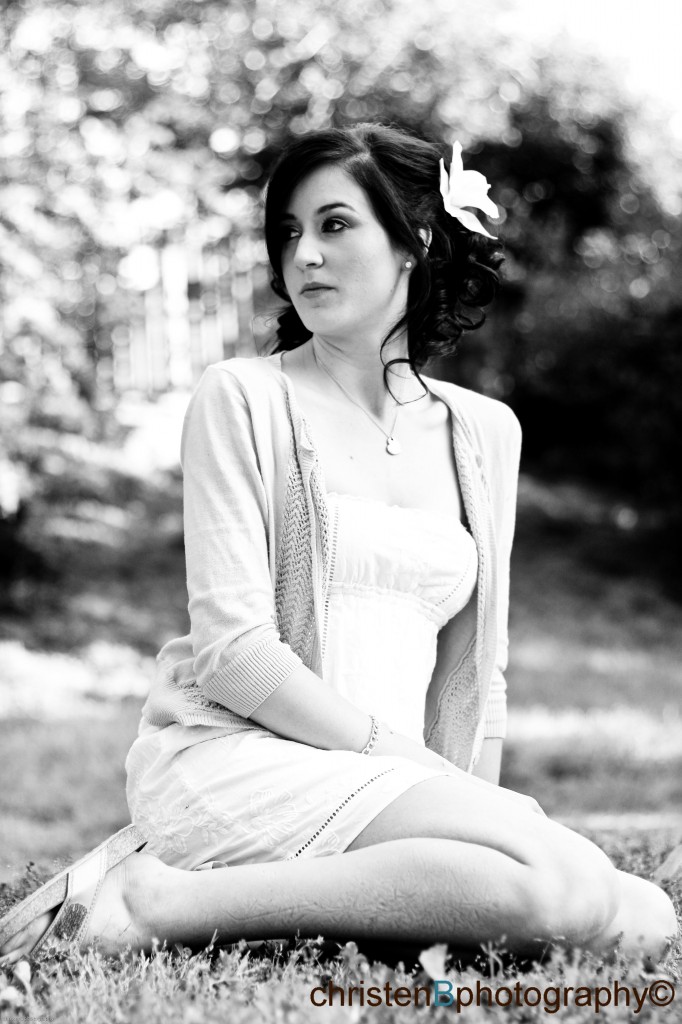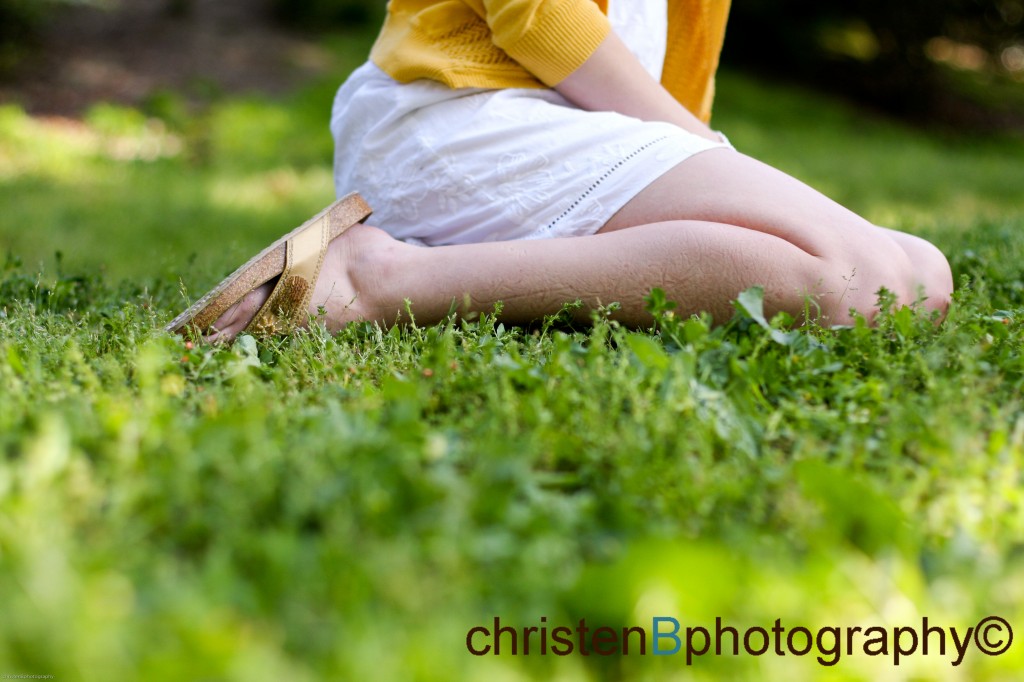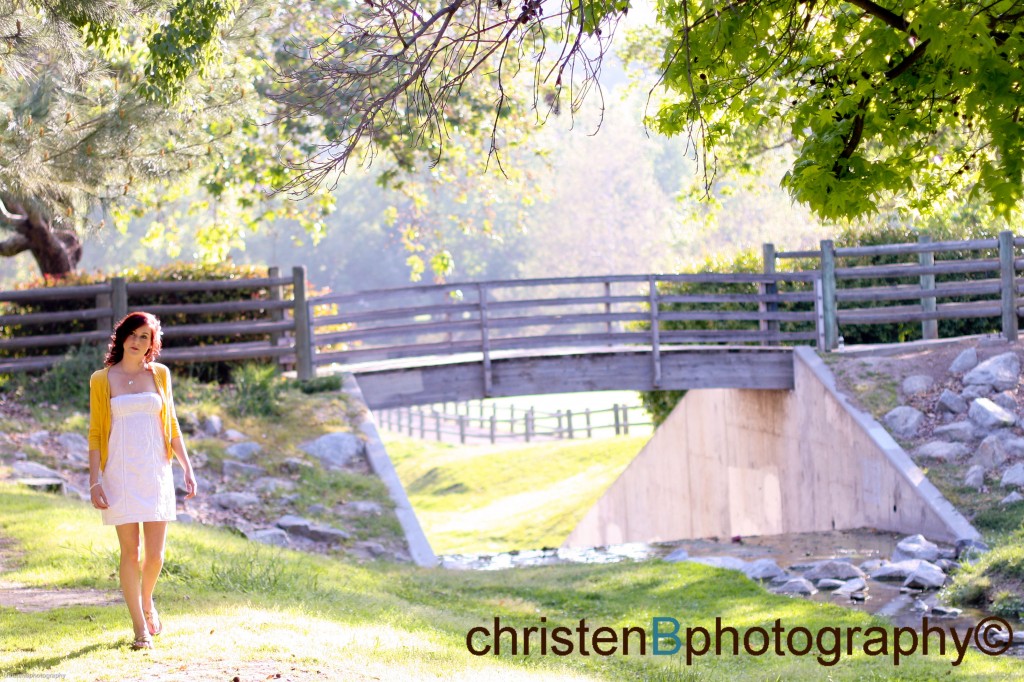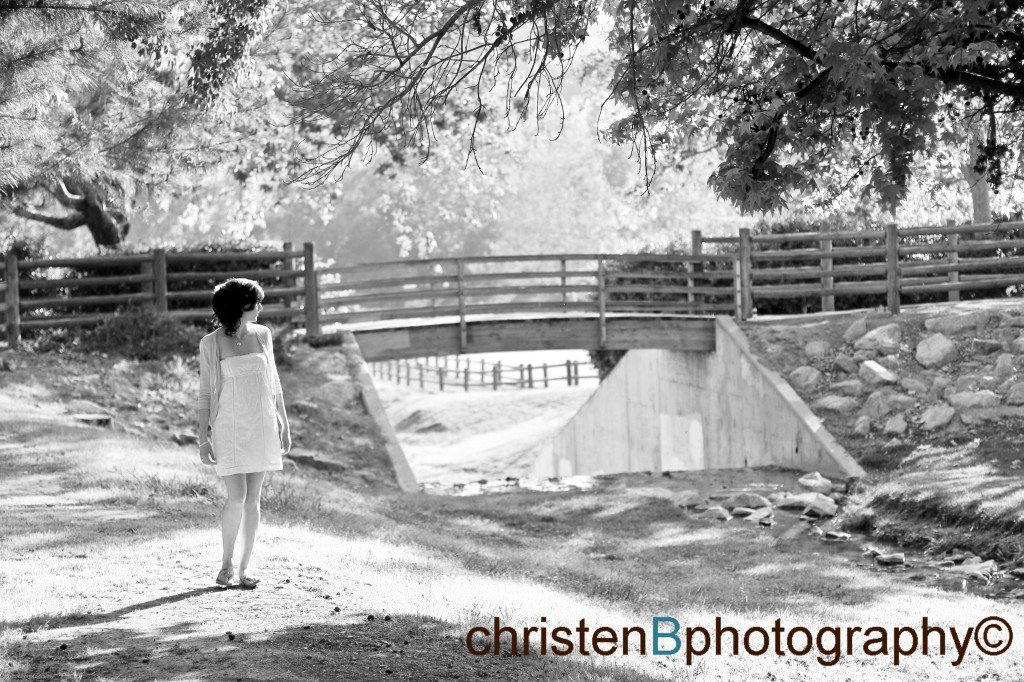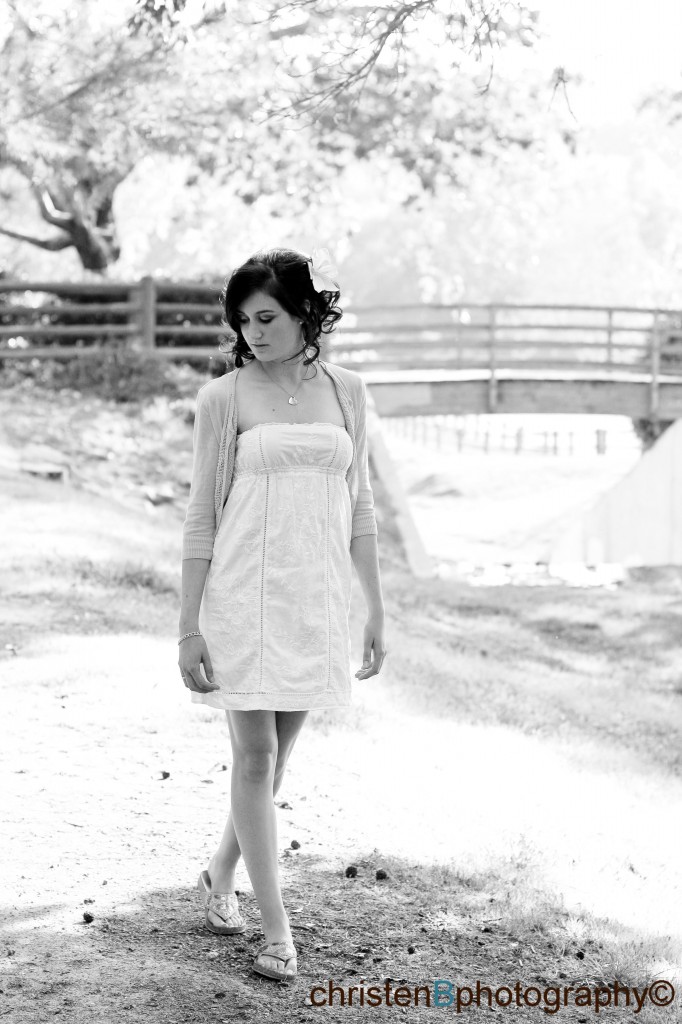 I was getting so sad seeing this story unfold of her not being able to find her puppy… so I asked her if she could find the puppy in the next few images… =)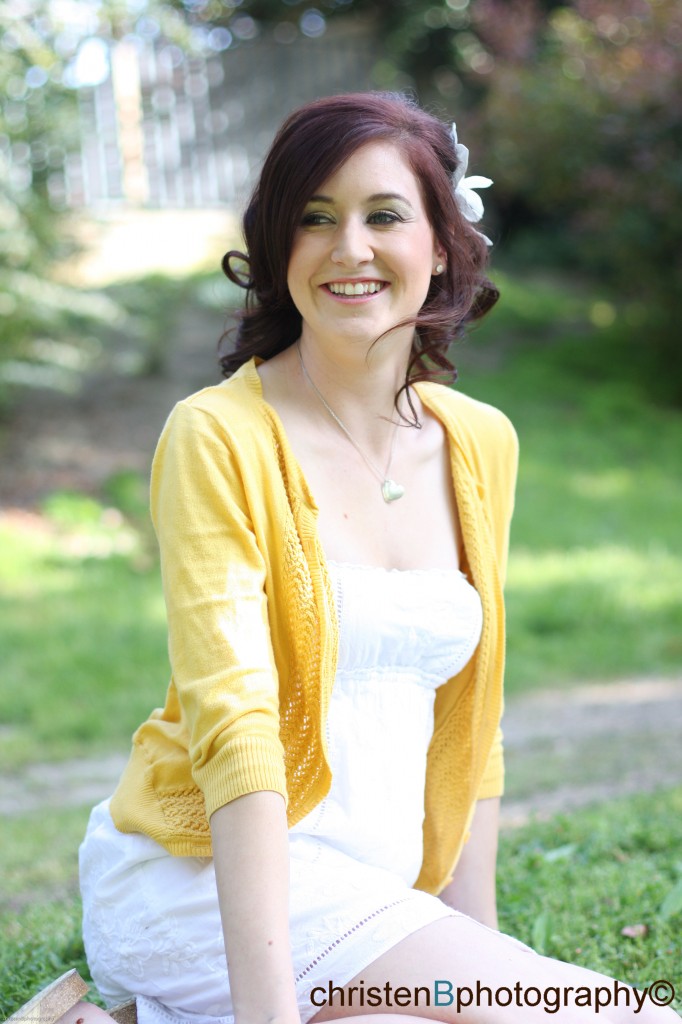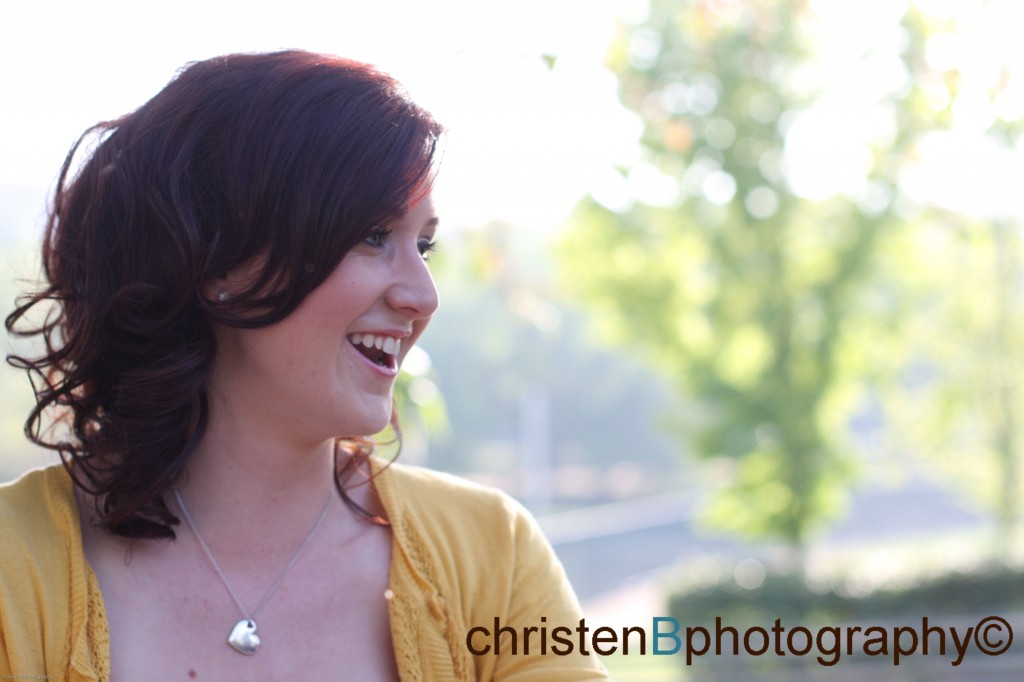 I know, I know… I sold out for the happy ending… but I couldn't help it. I happen to LOVE Boston Terrier puppies and in my mind, that was the kind of dog she lost. Thanks Mera for being such a blast to capture through my lens!!
A very special thank you to the following for making this event happen :: LA Shoot This! 4.25.10 event – Sponsored by Canvas on Demand. Event produced and organized by http://JoelleLederPhotography.com ::
Models –
"Mini Models" – Elias & Wesley, Alice & Clover & Sophia.
"High Fashion" Models – Kaori Night, Erica Arispuro-Aguilar, Amanda L. Goraleski, Kaylie Wilson, Alex Oakley, Chelsea Tadros, Tiffanie Cheng, Mera Zero, Rio Wilhelmi, Ricardo Aguilar and Dean Karasinski.
:: HAIR and MAKEUP ARTIST TEAM ::
Michelle Cheng – http://www.facebook.com/pages/MichelleCheng-MakeupHair-Artist/113652721993382?ref=nf
Frank Chen
Shirley Vazquez
Shannon Ely – http://ochairstylistshannonely.com
Katie M & team –http://katiem.com
:: CAKE :: http://TheCupcakeStore.com
:: FLORIST :: http://FlourLA.com
:: JEWELRY :: http://JustDaisyJewelry.etsy.com
:: CROCHET ACCESSORIES ::http://www.facebook.com/pages/I-3-Crochet/349244437407