Meet Scott.
poignant. thoughtful. wise. perceptive. analytical. compassionate. faithful. intentional. goofy. great listener.
Meet Stephanie.
loving. compassionate. teacher. free-spirit. laughter. silly. outward focus. joyful. beautiful. fun. giving.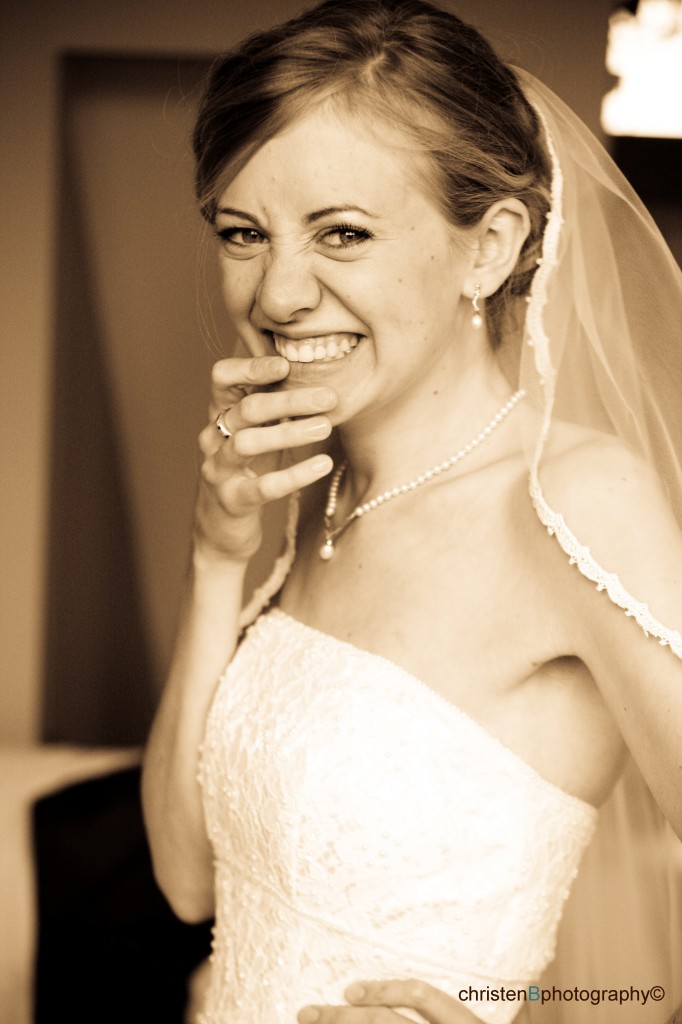 Together.
A beautiful fun-loving, intentionally missional, compassionately inclusive, ridiculously hilarious, dynamic team!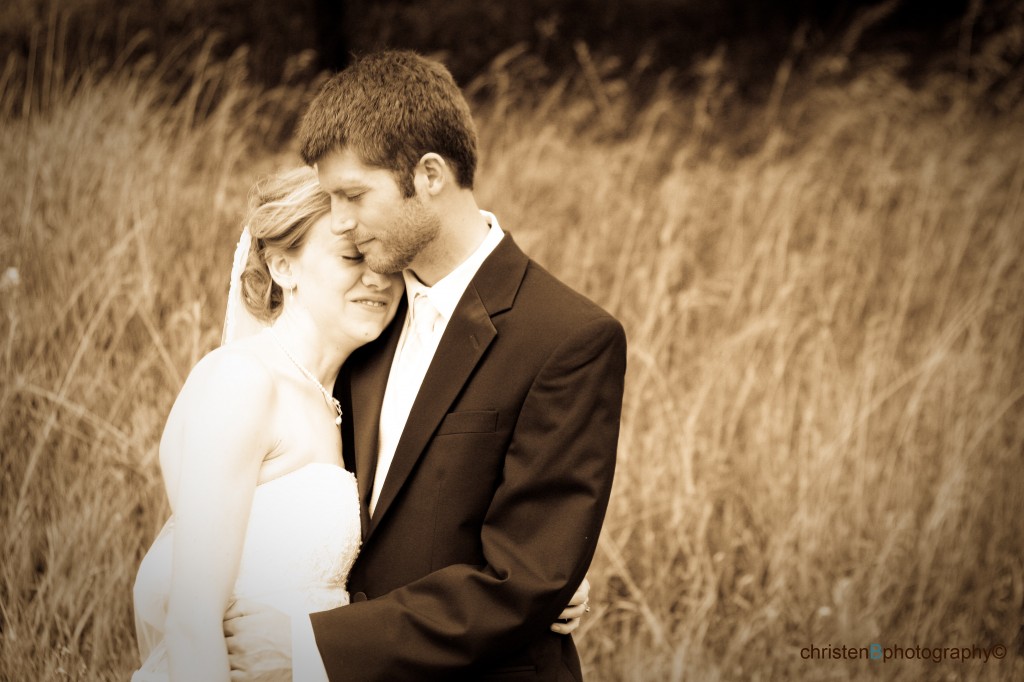 I love the contrast between the 'sweet' and the SASSY.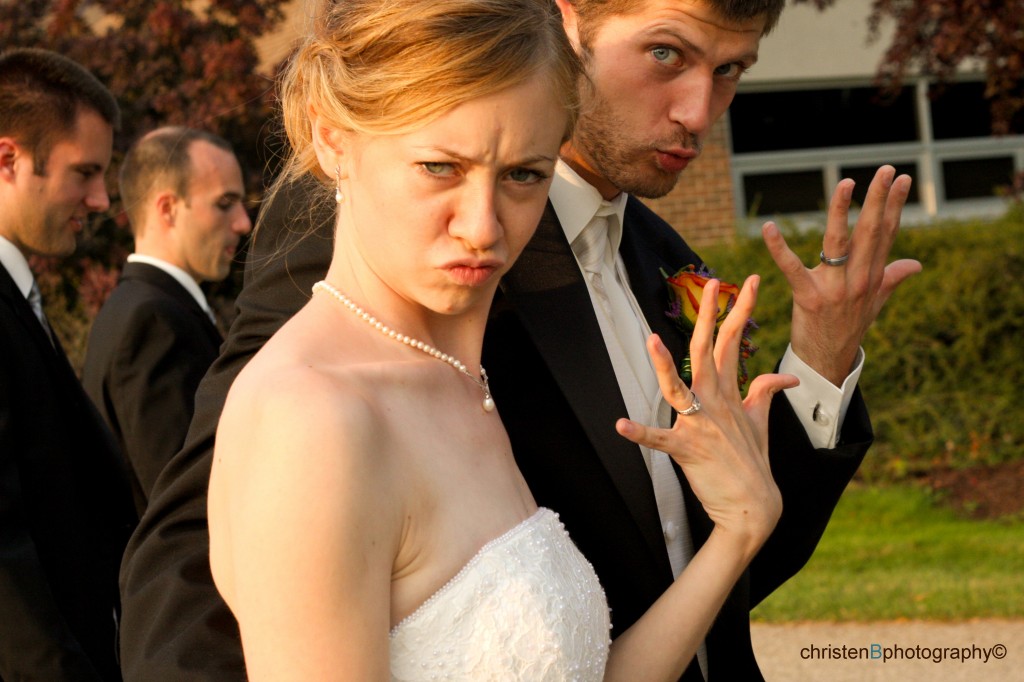 When I think of their wedding, I think of the simplicity of being with those they care about and have rallied around them over the years… the beauty of the details in the flowers, colors, and even the guest names written out on small rocks… and the joy felt in every aspect of their wedding day.