Jen and Ryan celebrated 15 years of marriage in December and wanted to celebrate their love with a few photographs… so we drove to downtown LA on Saturday. It was perfect to capture their love with the city behind them as they have worked so hard to make the move to LA. Both being involved in the film industry, Jen and Ryan are enjoying the opportunities that LA (and God) have presented.  Jen and Ryan are passionate, creative, professional individuals who have  melded their love for art and passion for God into their marriage, work, and church community.
There is something so comfortable and reassuring in the love of a couple who has persevered  through both the sweet and not-so-easy seasons of marriage, and have chosen to allow the difficult times to grow a beautiful, strong, joy-filled love that continues to bless the world around them. It was such a joy to spend the morning with them…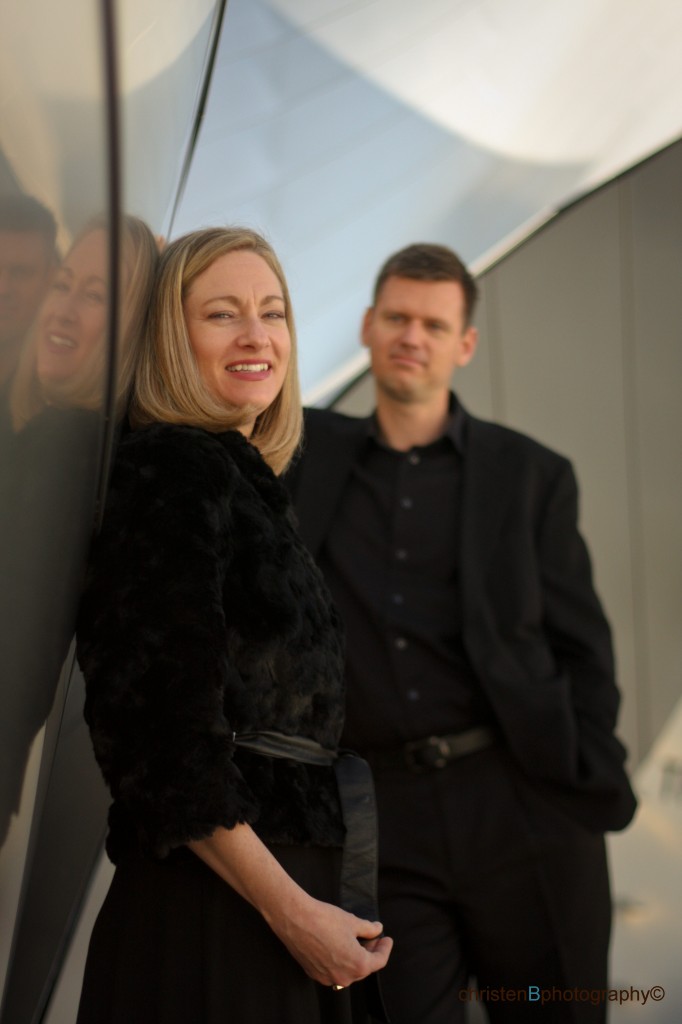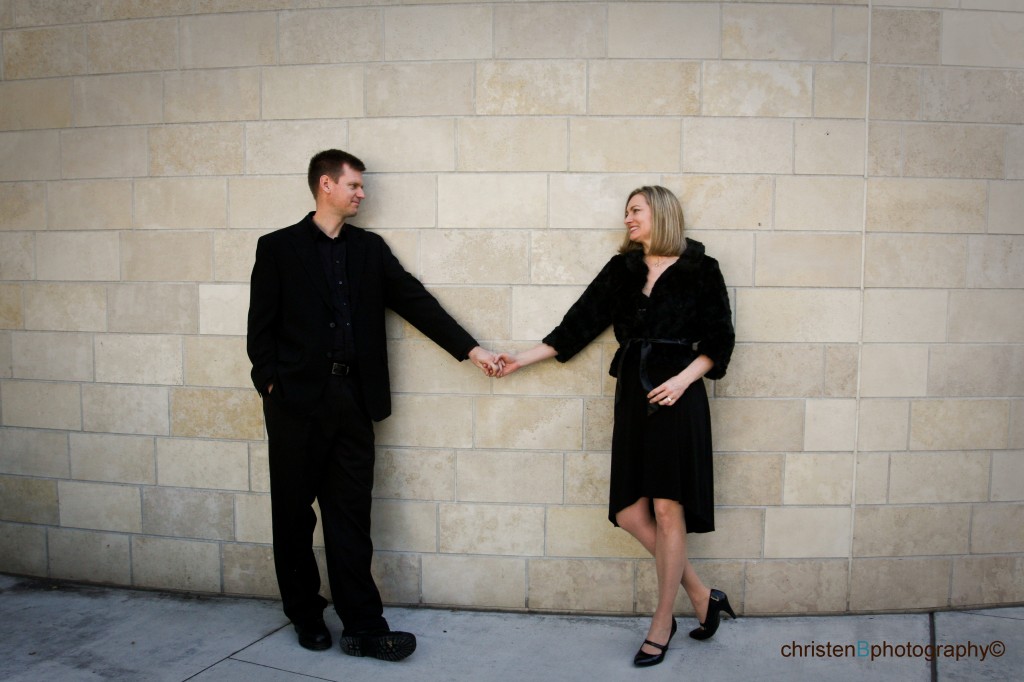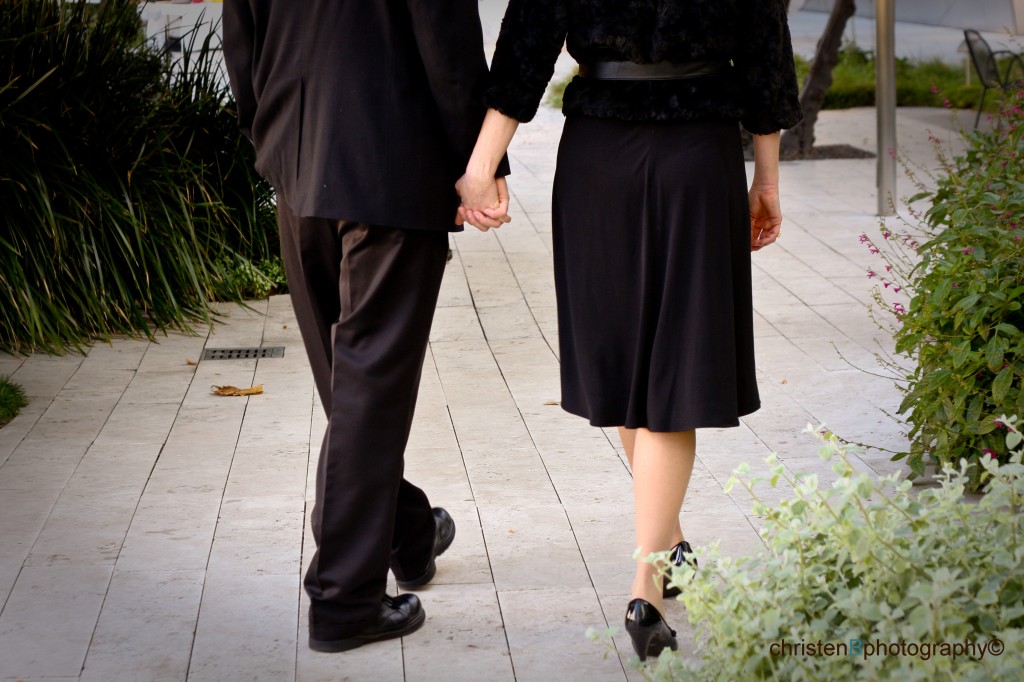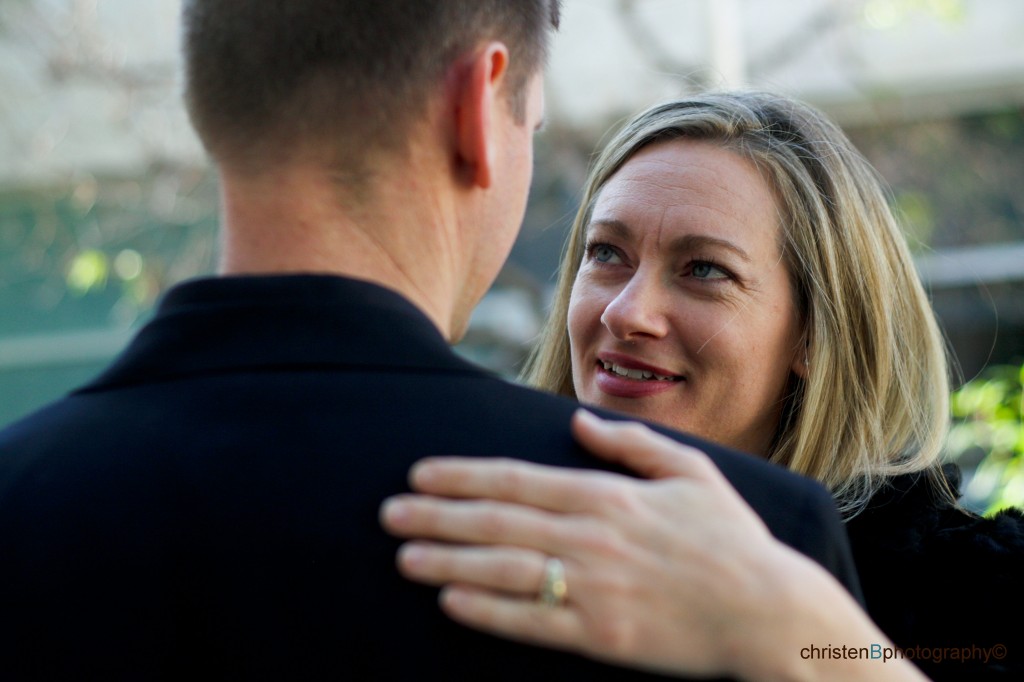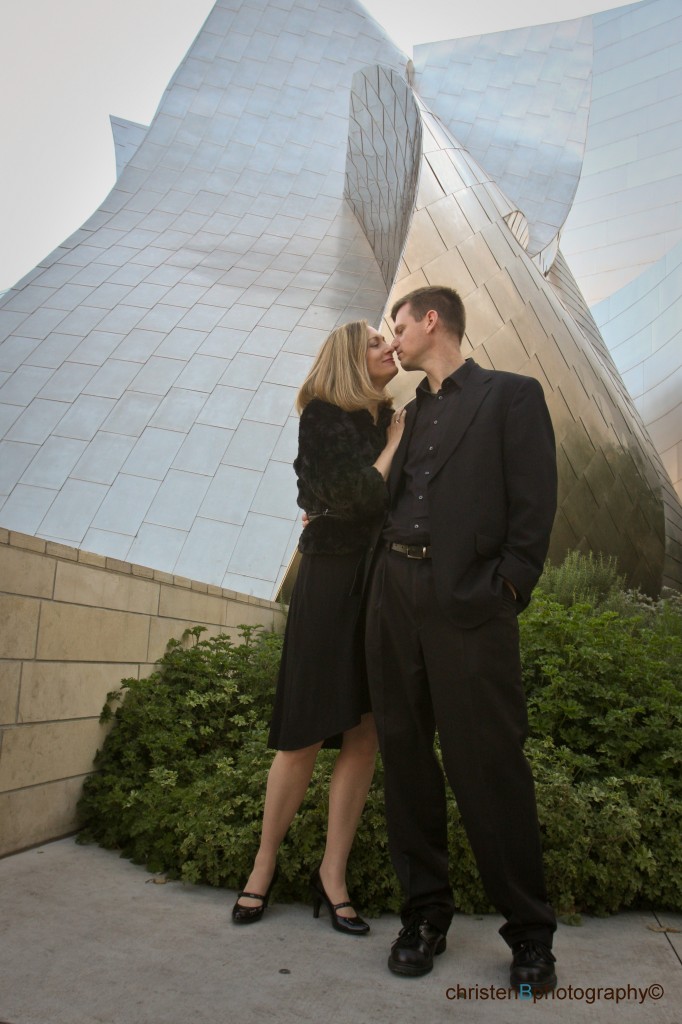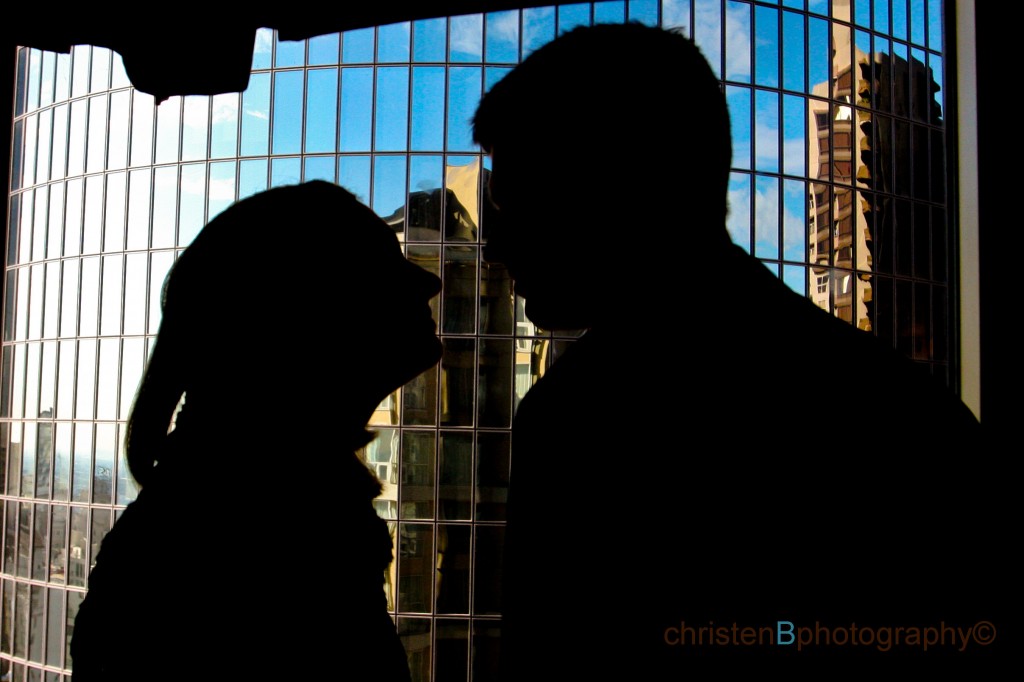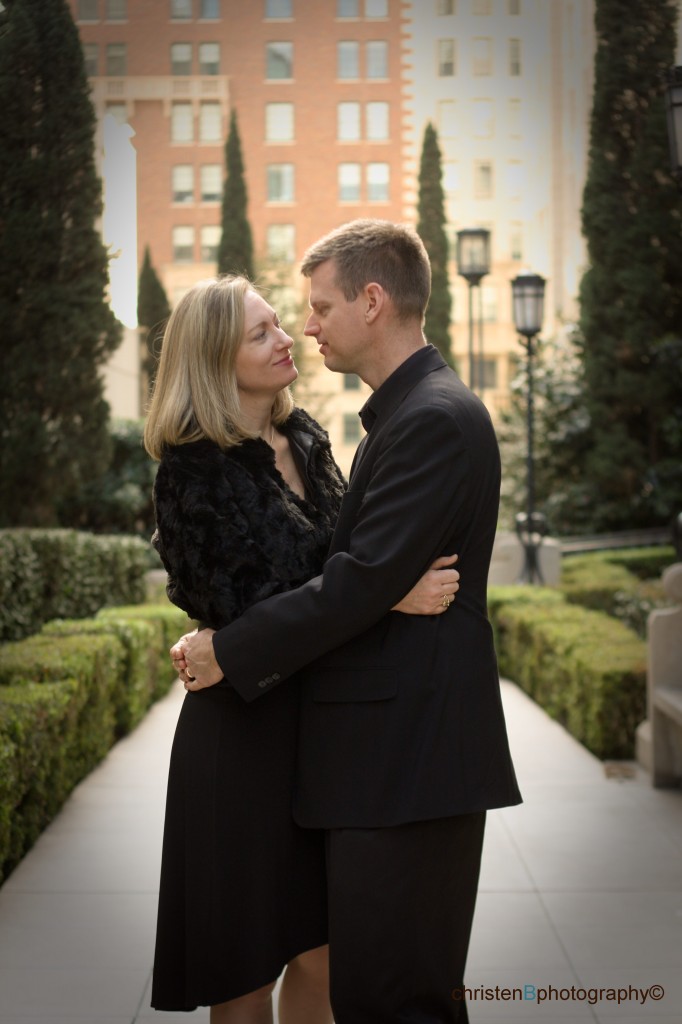 Jen and Ryan,
Thank you for entrusting me with the task of capturing your love… I am so grateful for your friendship and inspired by your marriage. May the next 15 years be even sweeter than the last 15 have been!!